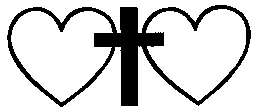 HeartToHeart
From God's own heart - to YOUR heart.
From your heart - to the heart of your fellow-men with The good news of our Lord's salvation in Jesus the Messiah.

Yeshua proclaims:
I am the Way - and the Truth and the Life; no one comes to the Father except through me.
John 14,6.

He invites you:
Come to me, all of you who are struggling and burdened, and I will give you rest.
Matth.11,28
THIS IS THE MESSAGE WE ARE TRYING TO BRING OUT THROUGH
HeartToHeart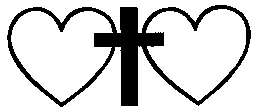 Welcome to

---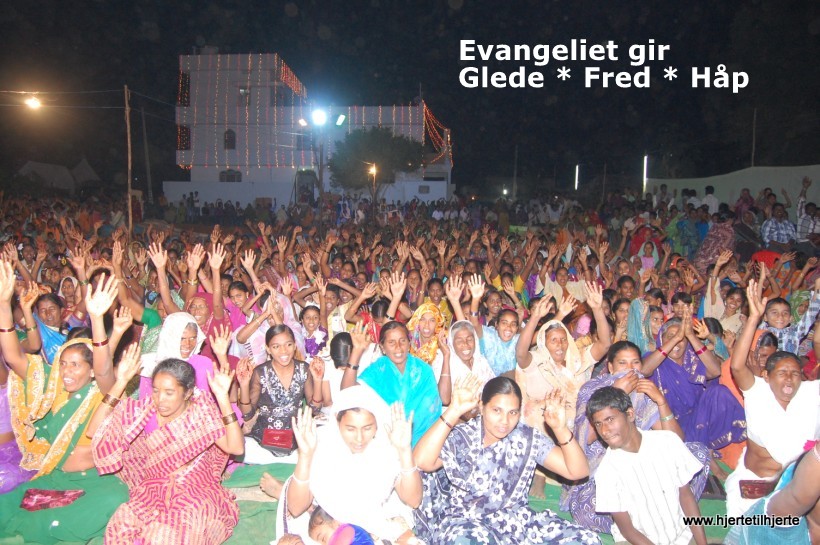 The Gospel, the good news from Heaven, brings joy, peace and hope to our heart.
Clearly demonstrated in this photo from one of the festivals outside our HTH-church in Rajapudi.

Heart To Heart is a free, non-profit evangelistic welfare work based on trust in God and help from
friends. We are collecting and forwarding YOUR "heart"-donation to poor people in India.
Mainly to pastors and evangelists and their good work for our Lord. On a regular basic, we are
now cooperating with 20 pastors and evangelists, women and men. Thus enabling them to spend their time
and energy to bring out the glad tidings from God: Mens salvation in Jesus, the Messiah.
Through our web-sides, we will bring you details about our activities.
---
Every penny (krone) donated from you, will be forwarded to our friends without any deduction.
Simply because we ourselves are paying all costs pertaining to the administration.
If you want to have this information in norwegian, please go to www.hjertetilhjerte.no
We are members of /registered in Innsamlingskontrollen i Norge/Innsamlingsregisteret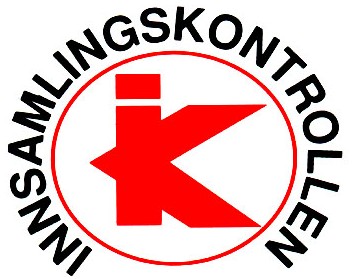 Security for your contribution



Norwegian org.no: 974 341 557
Please contact us if you want more information!

Tor Marius Gauslaa, Lofthus 6, 4790 Lillesand - Norway
Mobilephone: +47 90 65 64 27. Donation-account: 2850.13.10389 Vipps 128178